Itama 38 - Cantieri Amati
Embark for a day on a boat and enjoy all the wonders of the Amalfi Coast, Sorrento and the islands of Capri and Procida. The Cuor di Leone can only be rented with a skipper.
Book this boat now..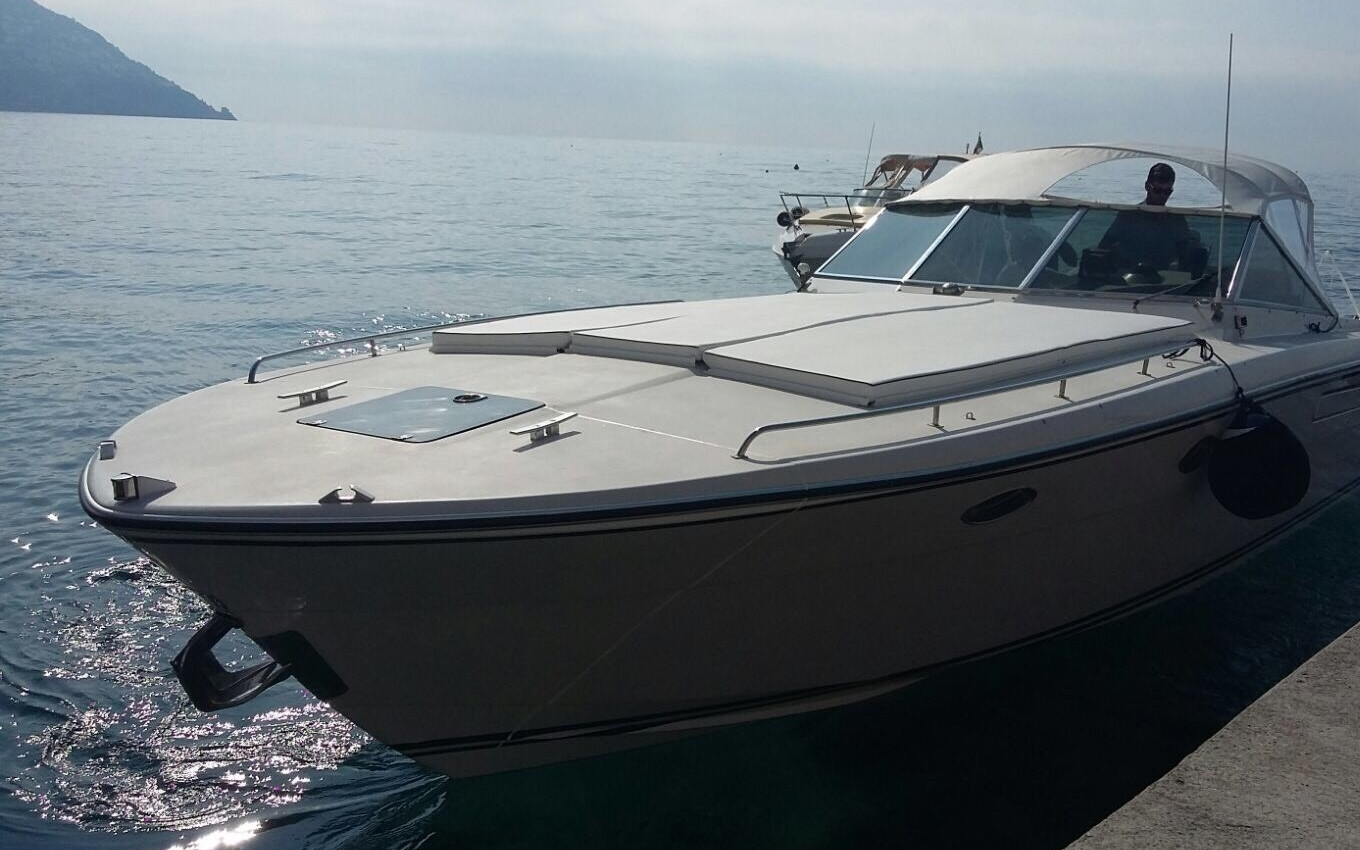 Large cabin with double bed
sundeck, cushions, ladder, awning for the sun, minibar, pull-out shower, snorkeling equipment, bathroom, Gps and 12 / 220V sockets.
Book Cuor di Leone for your boat excursion on the Amalfi Coast


Fill in the form and we will give you all the details you need